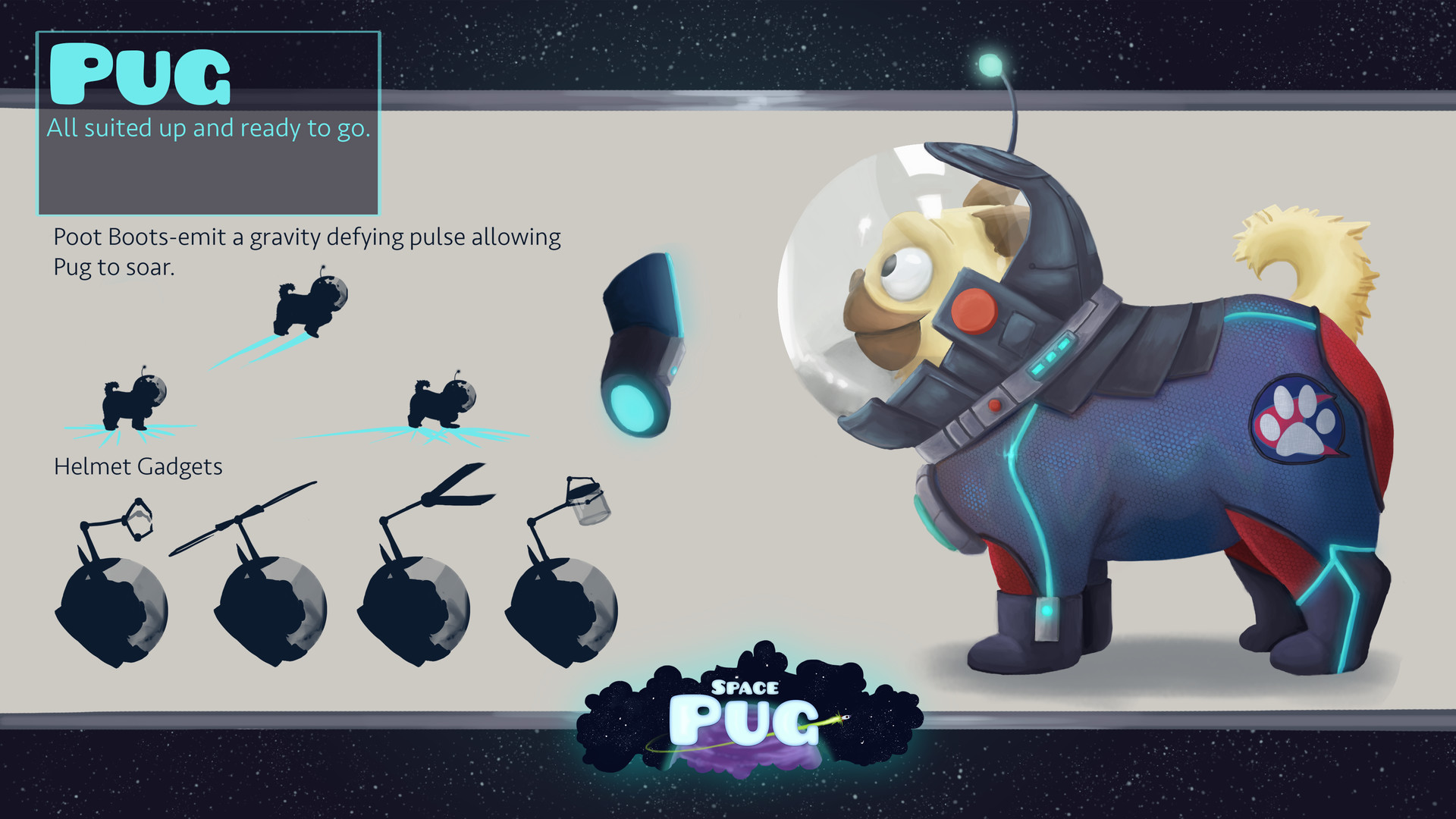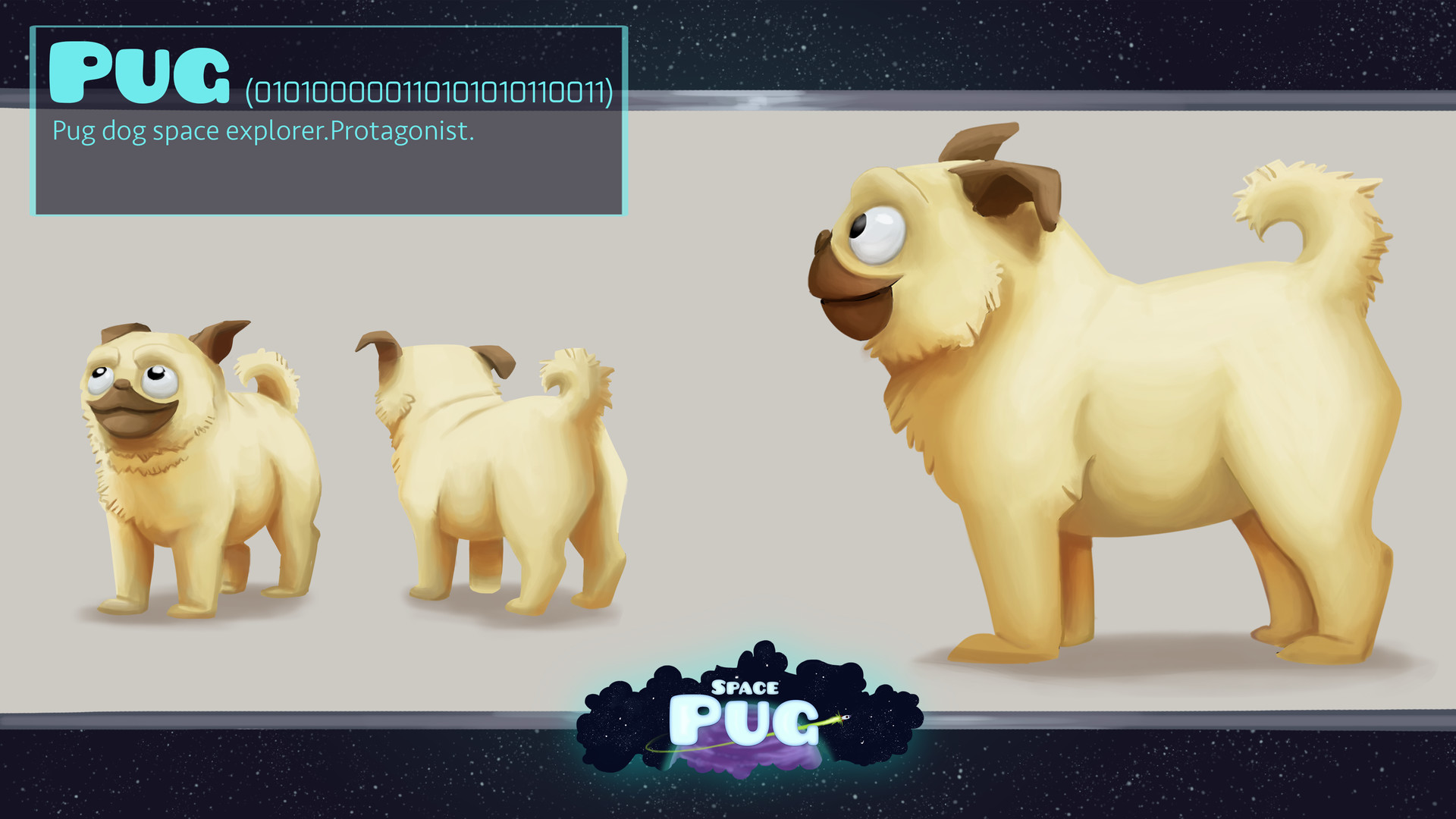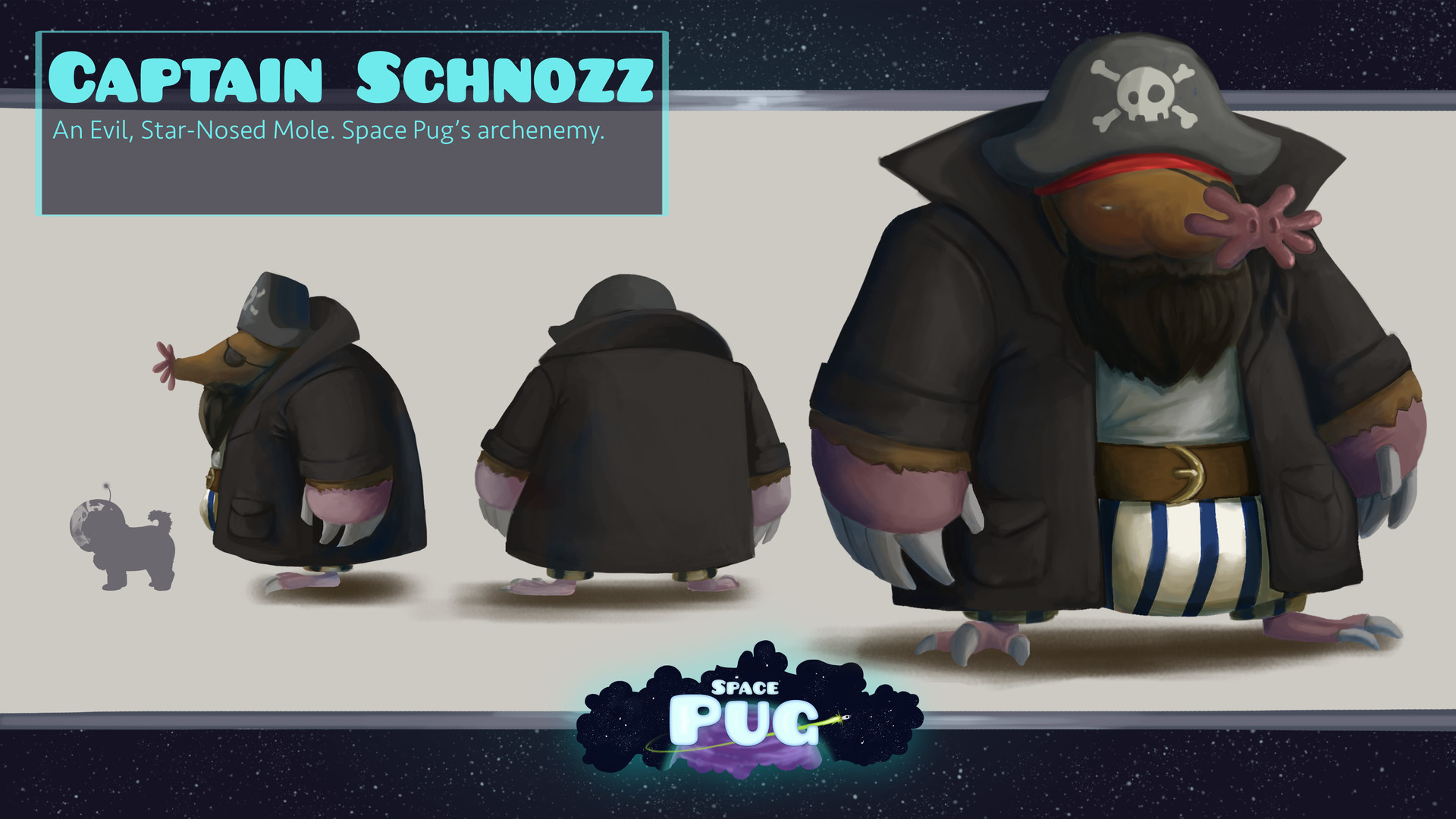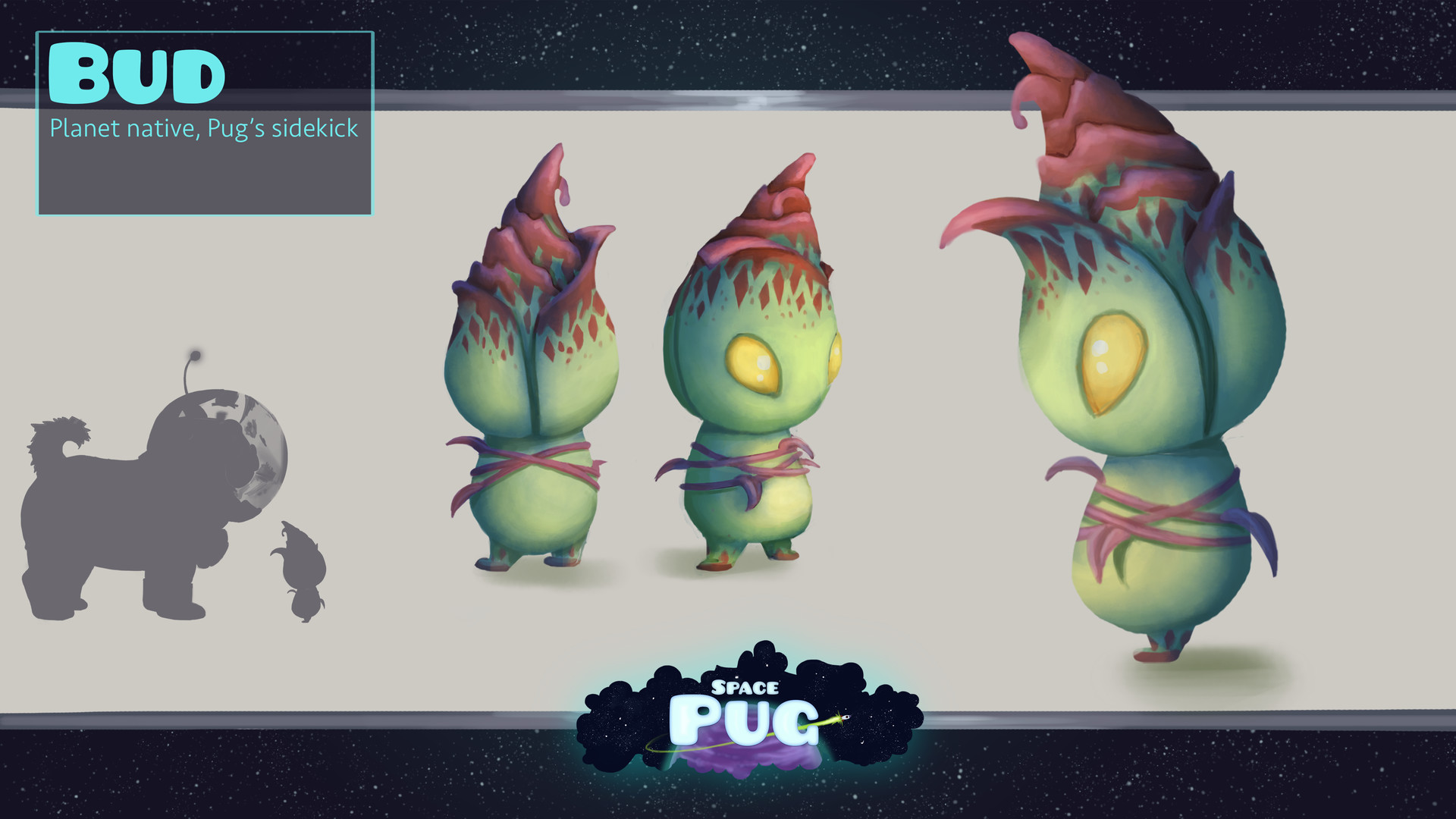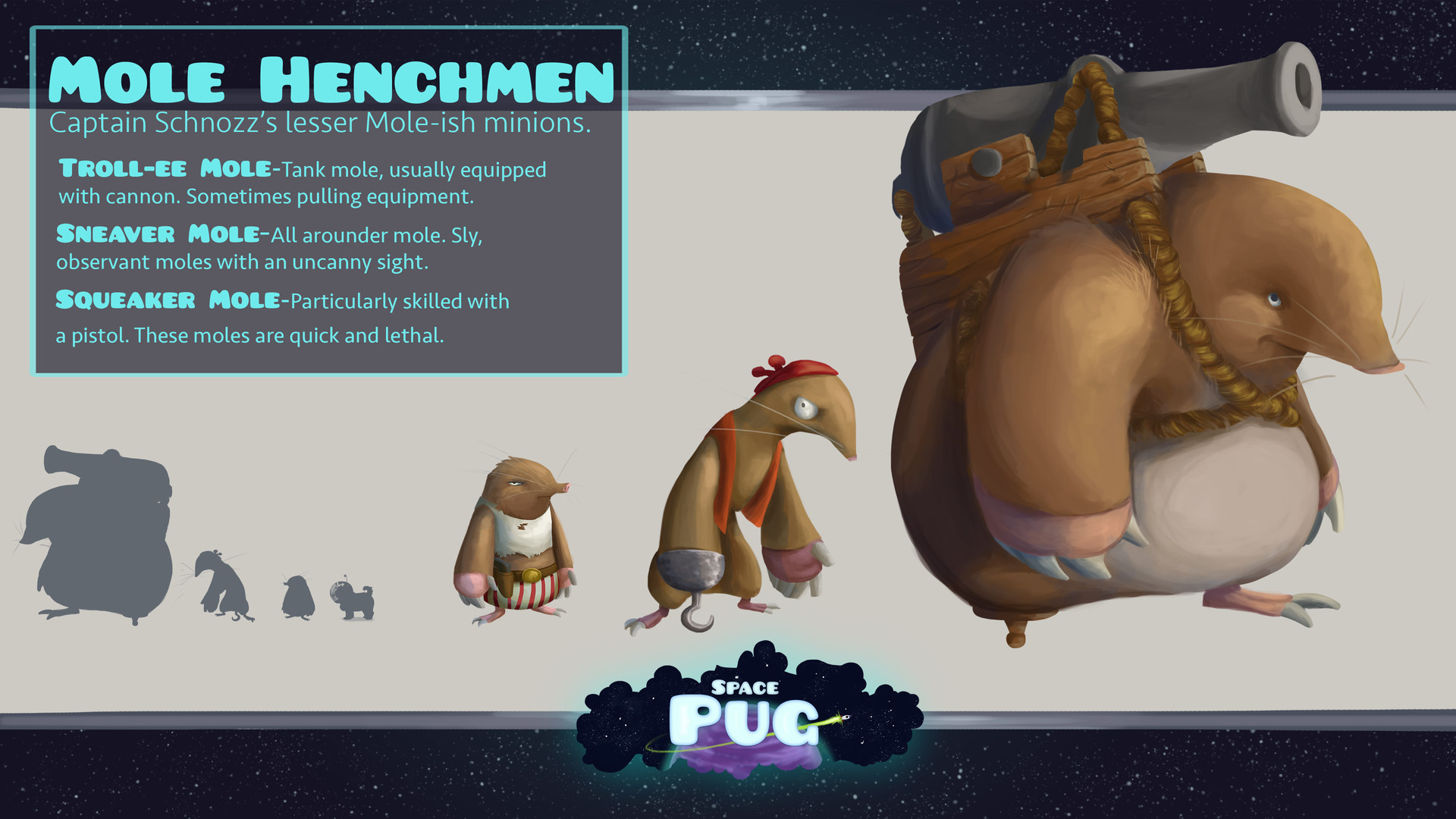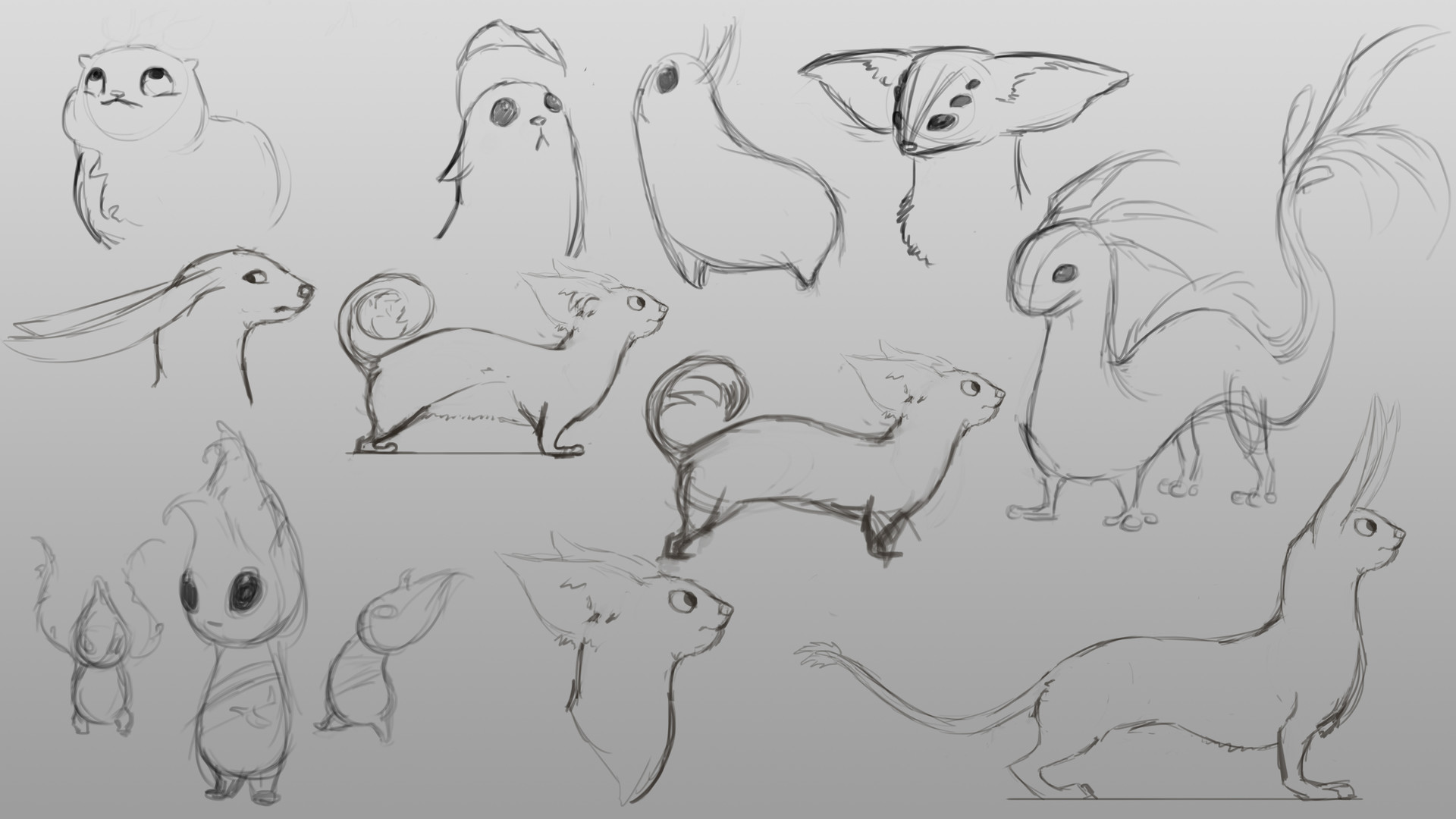 Character Exploration for Bud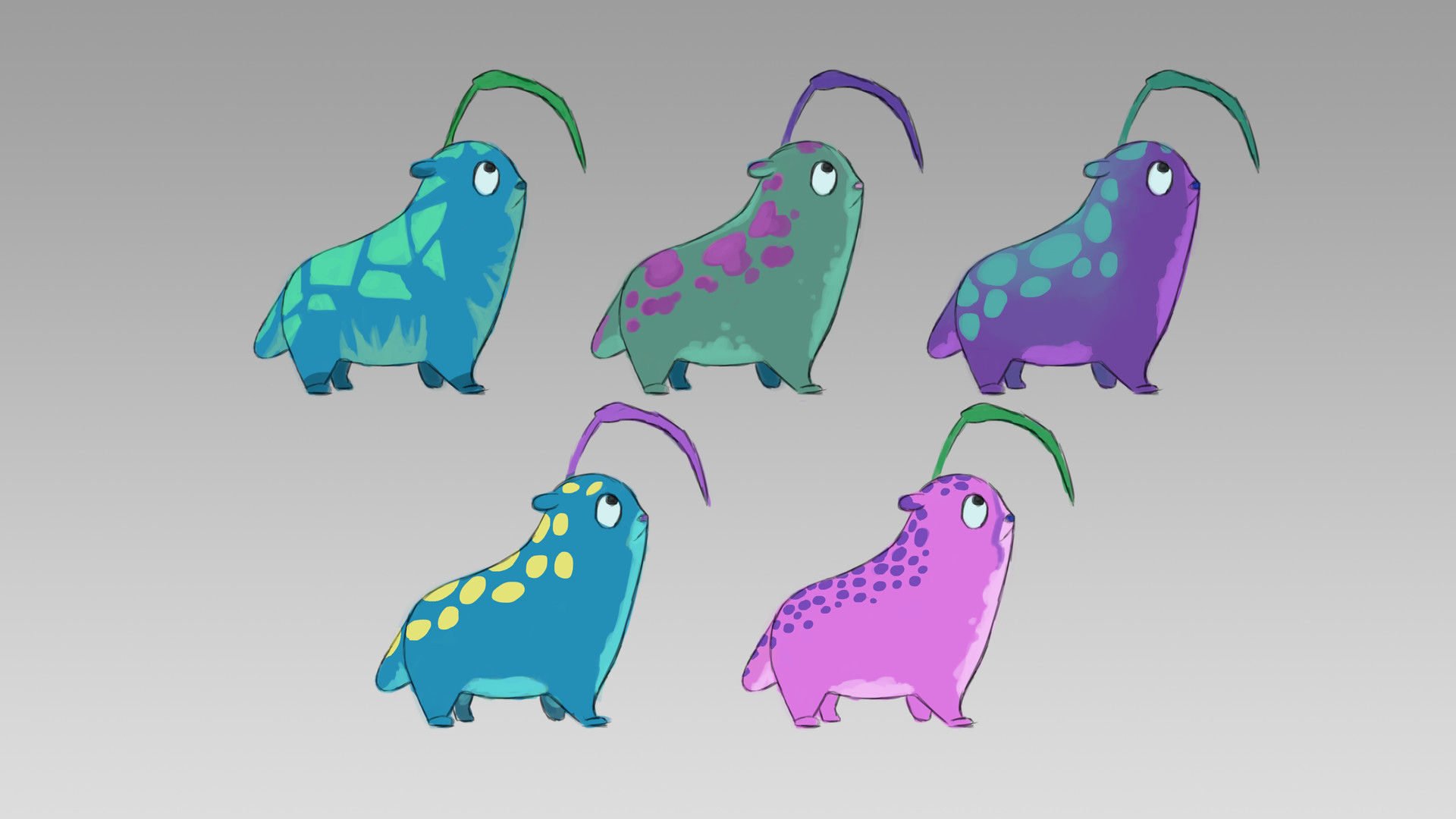 The color exploration for the original design for Bud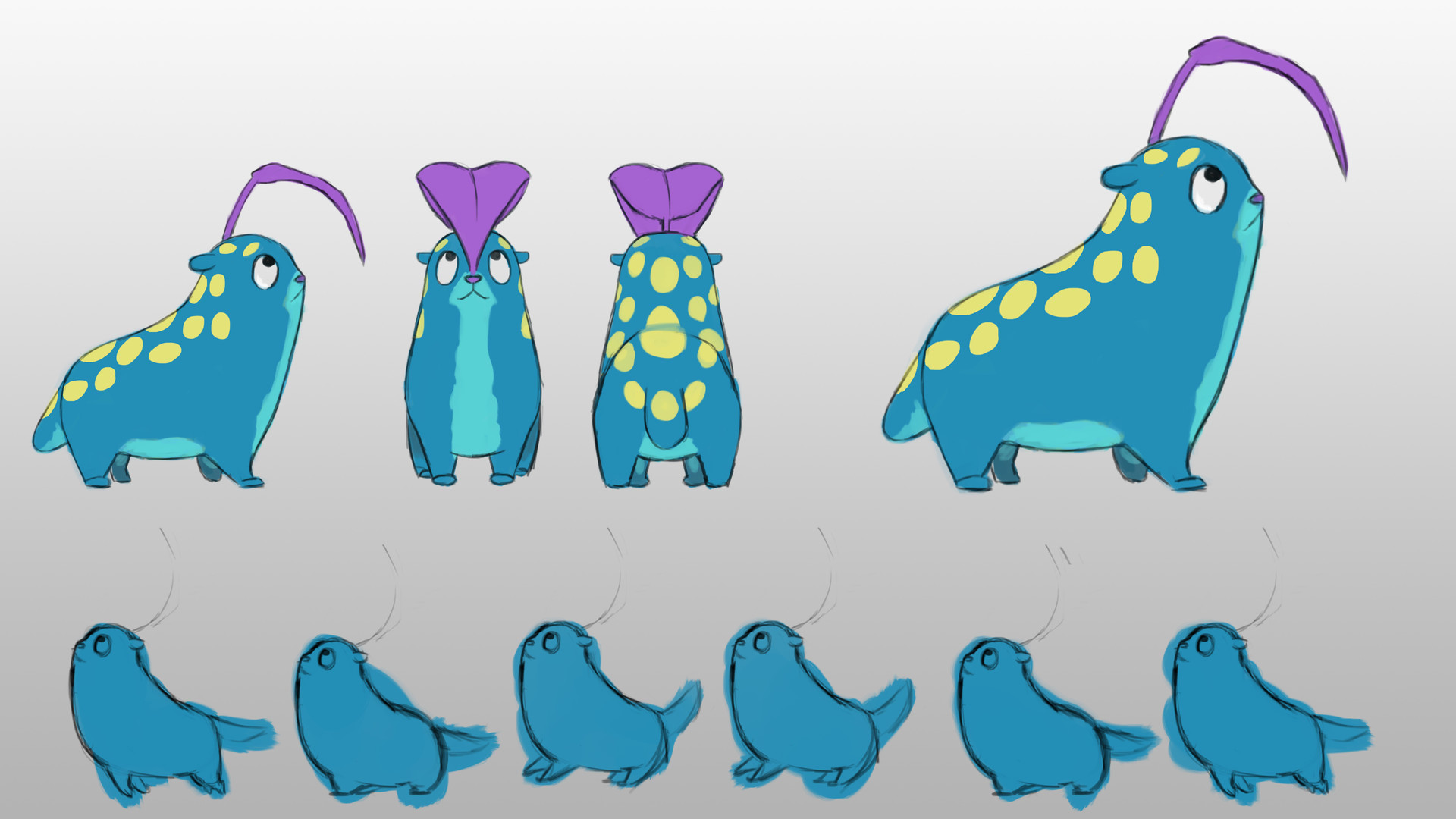 The original design for Bud
More exploration for Bud--wasn't quite happy with the original design.
Exploration for Pug's suit.
These are character designs for my main characters in my senior project, Space Pug. My project is a concept art packet for a fictional video game called Space Pug, with the premise of a Pug crash landed on a different planet falling into the accidental role of being a hero.